BridgeInvest specializes in financing real estate transactions with limited or no cash flow and a value-add or construction component.
Our Investment Objectives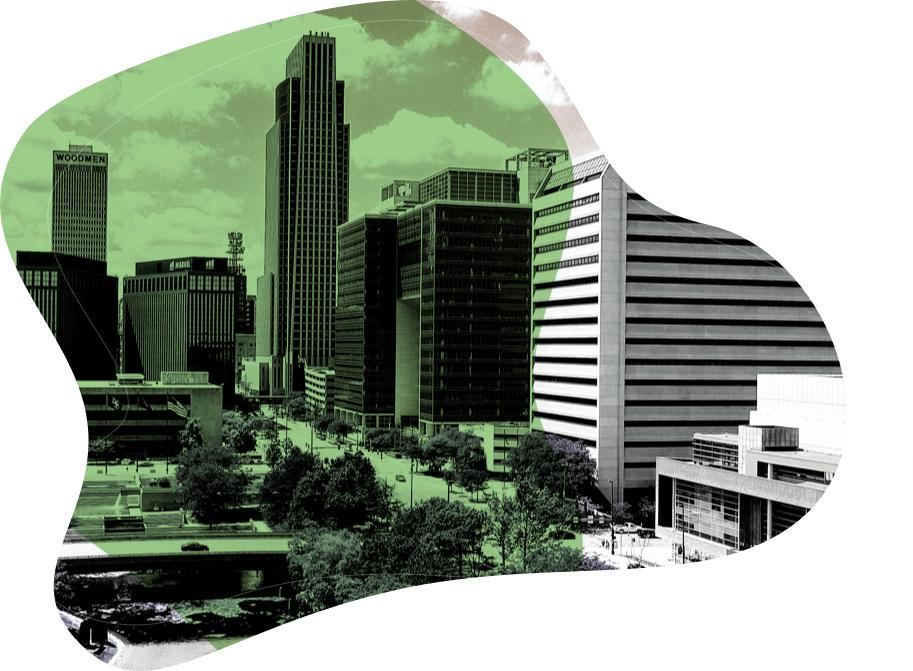 Capital Preservation
BridgeInvest's successful capital preservation strategy is rooted in its rigorous underwriting and disciplined investment process with conservative loan-to- value, offering favorable downside protection across market cycles.
Attractive Risk-Adjusted Returns
Through its rigorous due diligence, BridgeInvest identifies inefficiencies in the mortgage market to generate consistently attractive returns with quarterly cash distributions across market cycles.
Alignment of Interests
BridgeInvest believes that a complete alignment with its investors is essential to our mutual success. In our funds, we invest alongside our investors and subordinate performance fees to investors' full return on capital through realization.
Investment Platform
BridgeInvest Specialty Credit Funds utilize a vertically-integrated lending platform, a dedicated client services team and a broad originations network developed over twenty five years to efficiently deploy capital.