BridgeInvest offers unique lending programs to ensure that you meet your investment needs.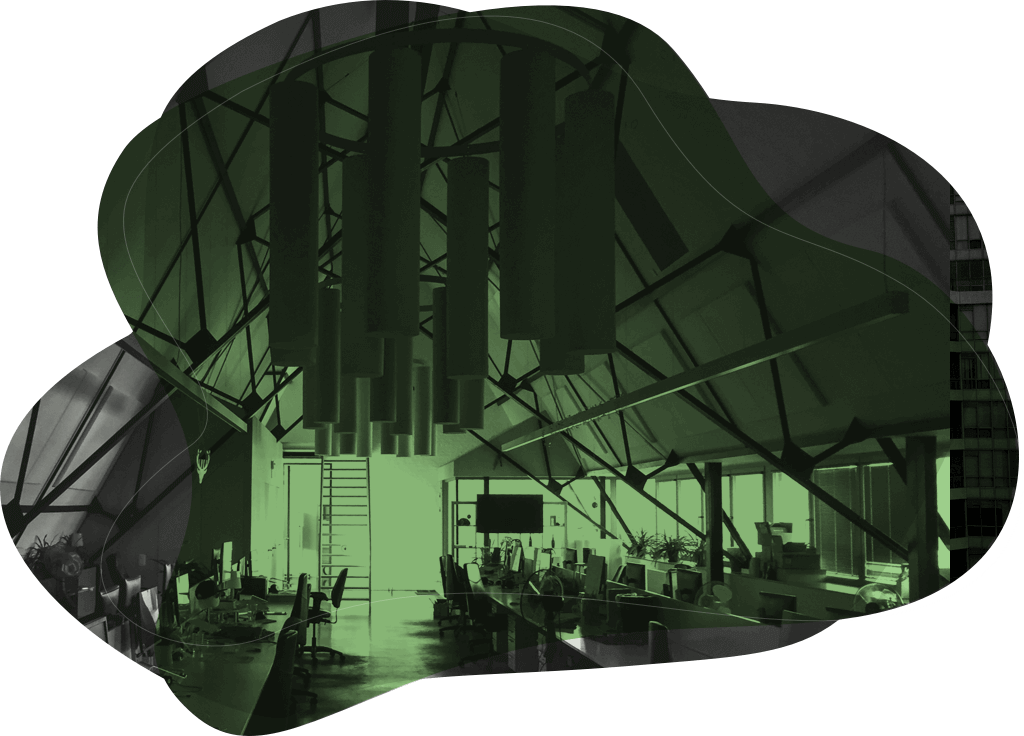 BridgeInvest's Specialty Bridge Lending Program has been adding value to our borrower's transactions for over 25 years. Our flagship program targets deals in the Southeast US with limited or no cash flow, customized terms and short execution windows.
BridgeInvest's Construction Lending Program provides efficient financing for all commercial asset types in the Southeast across all stages of construction. Our flexible structure allows us to tailor a loan to your specific investment – whether it is complex ground-up construction or an opportunistic value-add project.
BridgeInvest's Land Lending Program offers borrowers flexible, non-recourse financing for prime land acquisition throughout core markets in the Southeast US. Our program focuses on properties located in urban, in-fill locations with clear development potential.