BridgeInvest offers unique lending programs to ensure that you meet your investment needs.
BridgeInvest's Specialty Bridge Lending Program has been adding value to our borrower's transactions for over 25 years. Our flagship program targets deals in the Southeast US with limited or no cash flow, customized terms and short execution windows.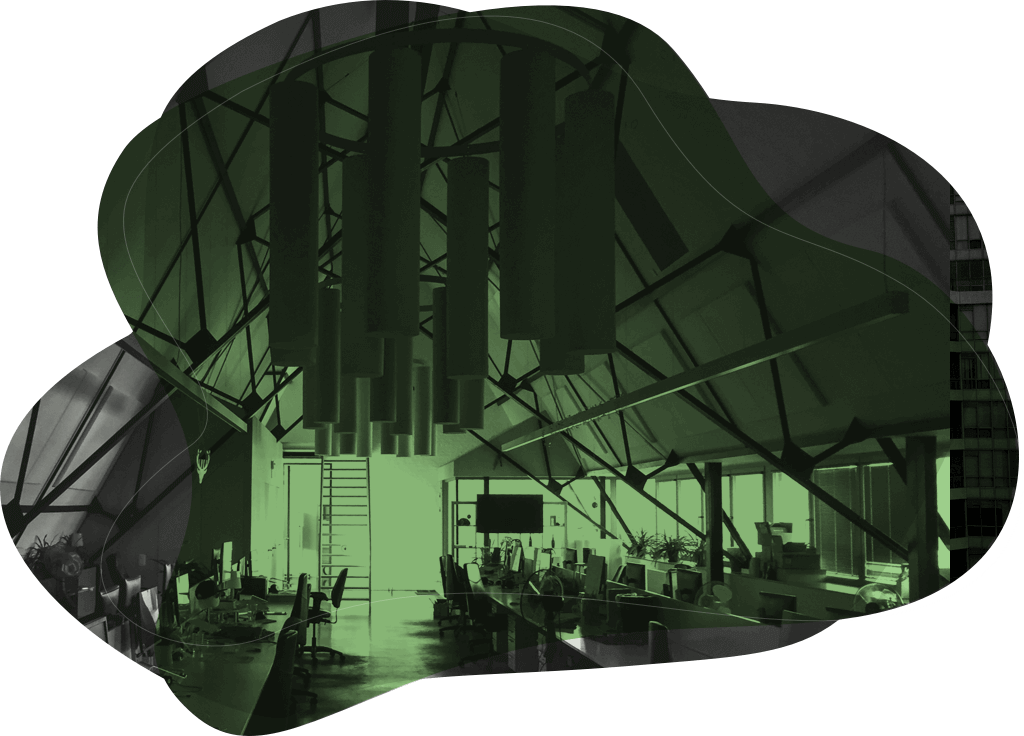 BridgeInvest's Small Balance Residential Lending Program is focused on single family, multifamily and condominium investment properties. Our program is designed for a variety of situations, including fix-and-flips, cash-outs and acquisitions. By taking an asset based approach to underwriting we provide fast and reliable financing for your investments.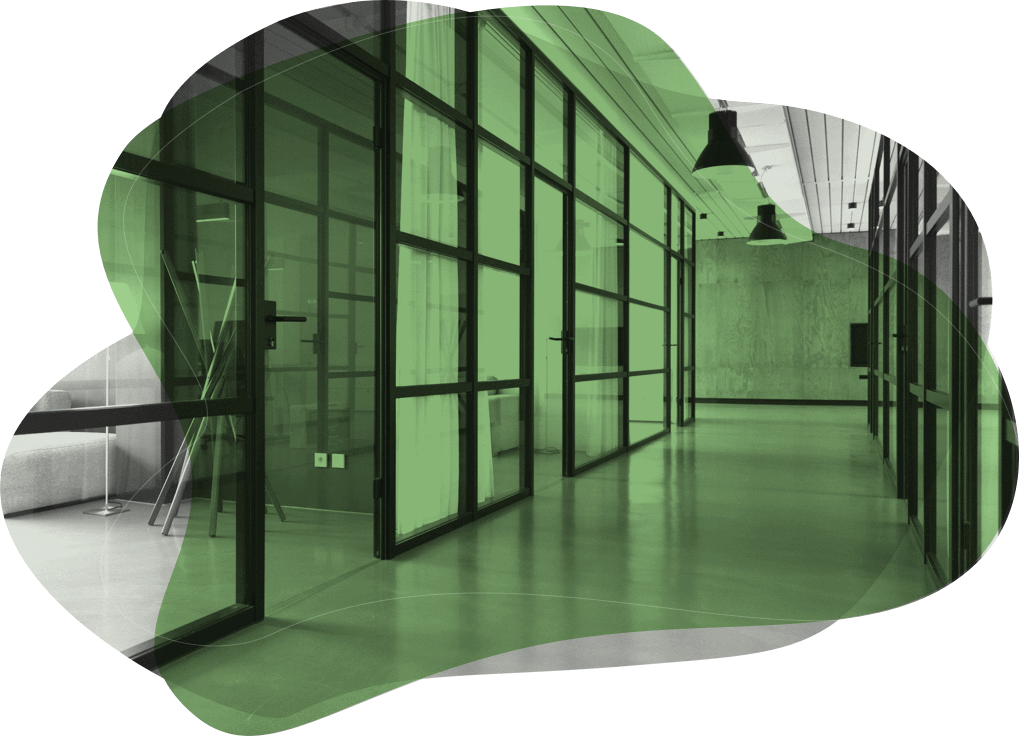 BridgeInvest's Construction Lending Program provides efficient financing for all commercial asset types in the Southeast across all stages of construction. Our flexible structure allows us to tailor a loan to your specific investment – whether it is complex ground-up construction or an opportunistic value-add project.